Tips for Vacation Rental Homeowners: How and Where Do I Move My Personal Possessions?
This is one of the most-asked questions by Londoners wo rent out their homes with us. Since 2009, we've been advising homeowners on how to store personal belongings with as little fuss and anxiety as possible. Here's how to do it right:
The Smallest Room
If you have the space, shut off one room and use it to store anything that you don't want left around. For those with a study or an extra room to spare, this is a
nice, neat way of storing your possessions without 'barring off' a cupboard or leaving red tape around your home like a crime scene.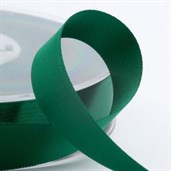 Keep Your Clothes Looking Good
If you do have a small room to spare, put in a dismountable clothes rail, like this one available from Amazon.com. They start from around £10 and they're a great way to store clothes without having to resort to bin bags.
Cupboards/Drawers
Shutting off the odd cupboard or drawer is perfectly acceptable, as long as the guest has enough space to comfortably hang, fold and store their own things. We know that padlocks, strings and metal bars look unfriendly to guests, so we use green ribbon (as the Ivy Lettings colors are red and green!) to tie around the handle of our homeowners' out-of-bounds doors and drawers and we tell guests what this means.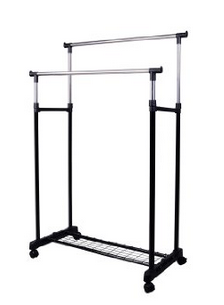 That's My Wine!
We talked about what you should keep and throw in the last blog post 'De-Cluttering and Depersonalising to Make a Perfect Vacation Rental', but if you don't want to leave your much loved Bordeaux in the kitchen or any special foods in the cupboards, its always best to put them away in the cupboard or room that you've dedicated to personal items. 
 To find out more about how to prepare for a short let, or if you would like to apply to rent out your home with Ivy Lettings, give Beatrice, Alice or Holly of our enquiries team a call on 0207 349 7016 or email us at [email protected]