Editor's Pick of the News: When Is the Best Time to Book Your Christmas Holiday?
07 Oct 15
Editor's Pick of the News: When Is the Best Time to Book Your Christmas Holiday?
07 Oct 15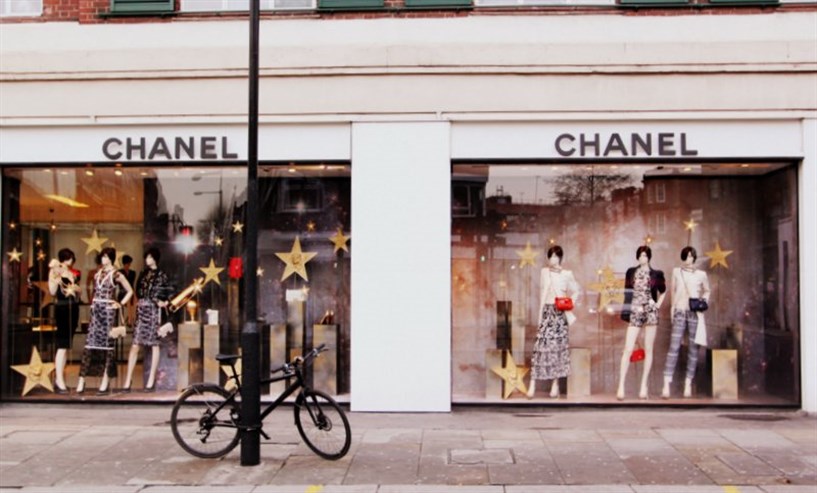 Above: Christmas decorations at Chanel, South Kensington
There's a big question looming in the October air, and it's not about pumpkins, pies or Menorah. As shops stock up on Christmas-themed goods, and we shiver at another too-early presentation of Christmas' commercialization, we again ask ourselves, When is the best time to book my Christmas holiday?
Mashable's Jessica Plautz says "Now." She cites Hopper, the Airfair price prediction site, which claims that flight prices start to rise 8 weeks before Christmas.
I'm a stickler for finding the best moment to book international flights, and after years of trial and error and embarrassingly in-depth data-crunching of figures released by the Airlines Reporting Corporation (ARC), I've settled on either 24 weeks or 6 weeks before the flight. However, in the run-up to Christmas, these rules fly up the chimney.
I know that booking flights only to find them at a reduction a few weeks later is as demoralising as buying clothes full-price, only to see them at a 50% discount in a mid-season sale. But Christmas airfares are only going to skyrocket from here on in, so if you're planning a Christmas holiday, then don't wait to book 
Give Yourself Accommodation Options
The other benefit of booking your Christmas holiday now, is that you're more likely to get your first choice of vacation rental. As staying in a holiday home over Christmas, rather than a hotel, becomes increasingly popular (think sitting round the fire, home-cooked food and everyone under one roof), London holiday homes continue to lose availability for Christmas from September. We're predicting that our homes will get booked up even quicker this year, so make sure to give yourself the opportunity to get as much choice as possible, and start enquiring now.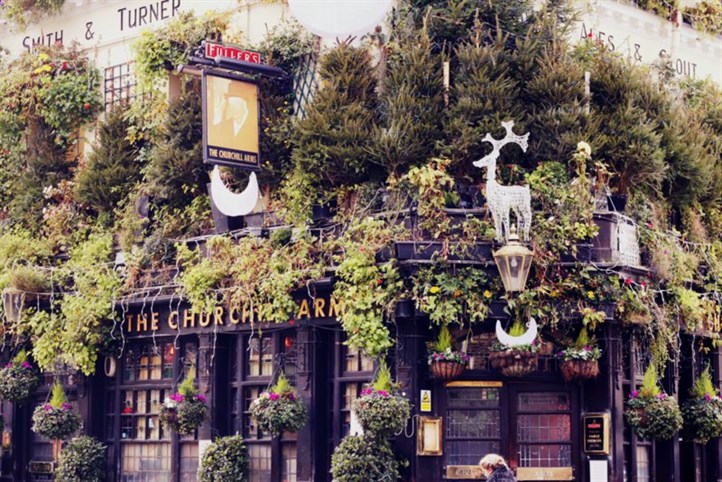 Above: Christmas Decorations at the Churchill Arms, Kensington
The Most Expensive Days to Fly over Christmas
The ARC suggest that the worst days to travel over the winter season are of course the days that everyone wants to travel on – the day before Christmas, the day before Thanksgiving and December the 28th (the day when we've had two days to digest Christmas lunch, and are feeling in a better mood to travel).
The Cheapest Days to Fly over Christmas
29th November, the 2nd of December and New Years day (the day no one can get out of bed), offer the cheapest flight tickets.
Related posts
Visiting London

Top 10 Family-Friendly Easter

...

Easter holidays are fast approaching, so take a look at staying London. With a range of beautiful family homes available choosing your rental is easy!

28 Mar 13

Go to: The British Museum's Po

...

When on your London Vacation do visit the amazing exhibition on Pompeii at the British Museum. The British Museum is a must for any holiday to London.

29 May 13