London Bus Tours for £1.50: Take One of These Cheap & Stunning Standard Bus Routes
05 Oct 15
London Bus Tours for £1.50: Take One of These Cheap & Stunning Standard Bus Routes
05 Oct 15
Thanks to the return of the Routemaster bus to London 16 bus routes, you can take your very own hop-on-and off tour of London in style, and for the mini price of £1.50.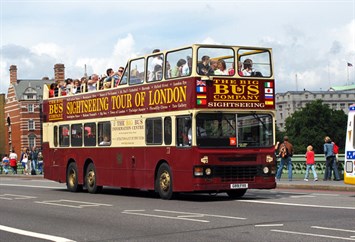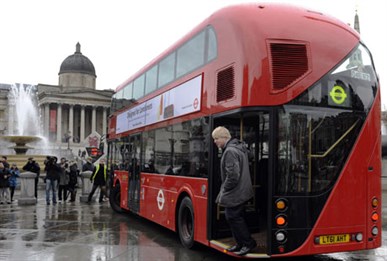 Trade in a crowded tourist bus for one of London's hop-on-and-off Routemaster buses, for your very own Londoner's tour of London's landmarks
London Bus Tours aren't for everyone: at £22 for an adult ticket, they're not cheap, and they won't give you a 'local' experience of London. So if you don't feel like getting shouted at in 10 different languages every time you pass a landmark, opt for a classic red London bus.
We've chosen our 3 favourite standard bus routes, which all take Londoners on an equally impressive route of palaces, parks and monuments. Routemaster buses, based on the 1950s model with an open exit (so you can hop-on-and-off) operate on all these routes, so you can travel with flexibility and in style.
Each journey only costs £1.50 per person when you touch in with your Oyster card.
Top tip: It's well worth navigating the stairs up to the top level for a fantastic, panoramic street view above the cars and pedestrians. The best spot is the two seats at the very front of the top floor, on the right side of the bus - we drive on the left, so the seats in the right isle give you a central seat view. 
The no. 9 bus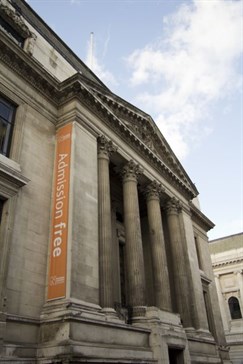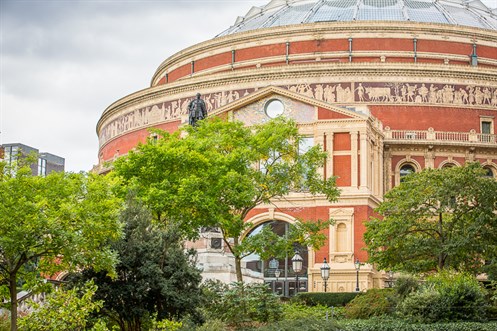 From left to right: The stunning Royal Albert Hall, with its terra cotta decoration and ancient Greek-inspired freeze; the Natural History Museum, one of London's many free museums and home to mummies, dinosaurs and other natural wonders. 
Highlights: Somerset House Art Gallery, the Savoy Hotel, the Ritz Hotel, Green Park, Royal Albert Hall, the Victoria & Albert Museum, Natural History Museum, Kensington Palace.
Hop on at: Somerset House
Hop off at: Hammersmith Underground Station
Why: A glittering array of London hotels as well as Kate & Williams London home (well, palace).
The no. 11 bus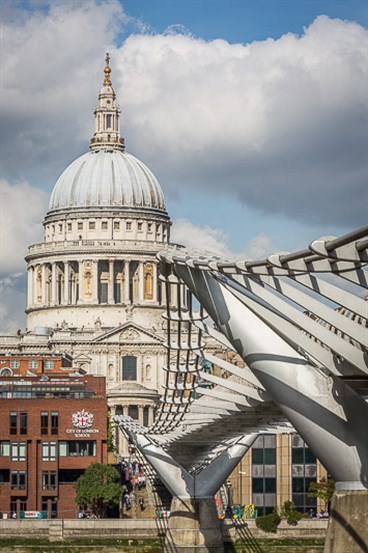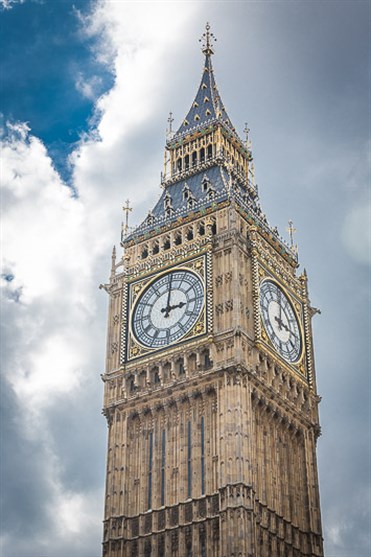 From left to right: St Pauls Cathedral and Britain's largest time piece.
Highlights: London's Square Mile (the historic business district), Trafalgar Square, Big Ben and Westminster Abbey, Sloane Square and Chelsea.
Hop on at: Liverpool street station
Hop off at: Fulham Broadway
Why: This is a fabulous way to discover how the cityscape changes as you travel from East to West.
The no. 390 bus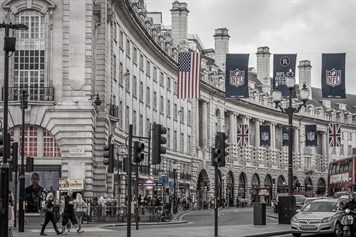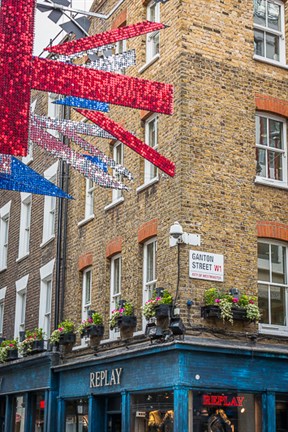 From left to right: Looking down Regents street from Busy Oxford Circus; the smaller, quaint streets of London's West End.
Highlights: Past Hyde Park, down Oxford Street, through Soho to the London canal museum.
Hop on at: Notting Hill Gate
Hop off at: The London Canal Museum 
Why: This bus route is a great alternative to elbowing past hundreds of pedestrians on Oxford Street. The Ivy Lettings team also loves how you end up at a peaceful London canal. 
Related posts
Hosting

Ivy's Founder Guy van der West

...

Thinking of letting our your London home? The founder of Ivy, Guy van der Westhuizen lists his top tips for renting your home, from personal experience.

18 Sep 13

Explore: London's Stunning Str

...

Take a day trip to Strawberry Hill mansion on your London Vacation. This house is beautiful and steeped character.. the perfect place for exploration!

24 Sep 13

Visiting London

Daylight Robbery: William III

...

Our Vacation Rental Experts are letting you in on a historical gem. If you notice windows bricked up in London you have William III and tax to blame.

26 Sep 13