Oxford: A Day Trip from London
13 Feb 15
Oxford: A Day Trip from London
13 Feb 15
Why go
World famous as one of Europe's oldest Universities, Oxford has been a tourist attraction since the Middle Ages.  Architecturally beautiful and culturally rich, whether walking down Broad Street or over the cobblestones of Radcliffe Square, past the Examination Schools or wandering around Christchurch Meadows, one has the unshakeable feeling that one is walking on historical gold.
.
Must Do
Make sure you get a glimpse of the Bridge of Sighs, thus called as commonly thought to be a copy of the original in Venice, which is not quite accurate – pedants like to point out it is more likely to be a copy of the Rialto Bridge. Unfortunately this is only really accessible to members of Hertford College or their adherents, as it joins two parts of the college together, spanning New College Lane. Nearby, the Radcliffe Camera (again, sadly only accessible most of the time to members of the University) sits serenely in the square of the same name, flanked by All Souls and Brasenose College, and is well worth a visit. Most of the colleges are open in the afternoons to any visitor, and we would particularly recommend looking at Magdalen College (along with its deer park), New College, particularly its chapel, Trinity for its garden, Worcester for its front quadrangle, lake, and chapel which abounds with visual puns, and Keble, which has the largest dining hall of all the Oxford and Cambridge colleges put together.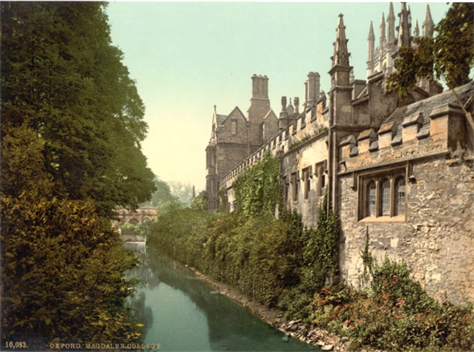 .
Must See
Oxford is also well worth a visit for its libraries and museums, notably the Bodleian, one of the oldest libraries in Europe, and peculiar in its feature of having certain very old books kept in check by means of chains shackling them to their desks. All colleges boast beautiful libraries, some of which will be open to the public, so do always ask as it is well worth the trouble. The Pitt Rivers and Natural Science museums on Parks Road are a firm favourite with children (particularly the shrunken heads in the Pitt Rivers…), and the Ashmolean on Beaumont Street has a wonderful permanent collection and runs great exhibitions.  Some of the colleges have art galleries too, most notable being the Christ Church picture gallery, which is open Monday – Friday from 10.30am – 1.30pm, and then from 2pm to 4pm. See here for more specific opening times, as they are seasonal.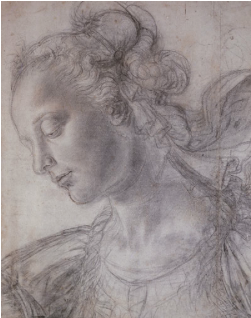 A few miles outside the city proper, you'll discover Blenheim Palace - home to the Dukes and Duchesses of Marlborough, and birthplace of Sir Winston Churchill – a beautiful stately home built by two of the finest architects of the late 17th and early 18th centuries, John Vanbrugh and Nicholas Hawksmoor.  The palace itself is extremely grand, and can be visited for a fee (see here for opening times and tickets), and the wonderful park and gardens will make for a splendid day out. Landscaped by the famous Capability Brown and another less well known horticultural genius, William Chambers, the parks really are 'nature as God intended it' and utterly stunning. There is also a little model railway, whose train is named 'Winston' after Sir Winston Churchill - children will love having a ride, and it's cheap into the bargain – 50 pence a pop. The neighbouring village, Woodstock, boasts quite a few Olde Worlde pubs, such as the Black Prince, the Woodstock Arms, and the Kings Head, which will provide welcome refreshment after a long day's exploration of the palace and its grounds.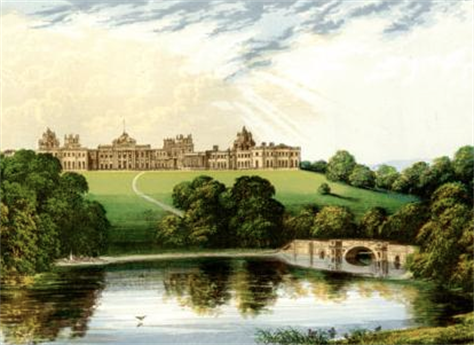 .
Unmissable
In terms of entertainment, the Playhouse has a great bill of performances that changes from term to term, ranging from student productions to more professional ones. There is Evensong most evenings at many of the colleges, which is usually open to the public, and definitely an experience not to be missed.  We would particularly recommend New and Magdalen Colleges here.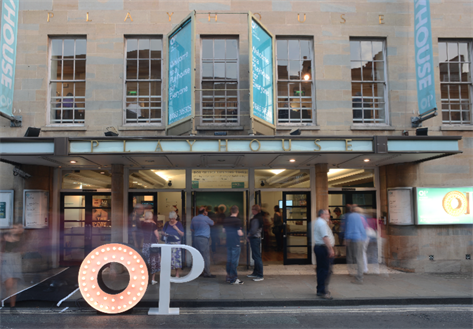 .
Al Fresco
For those long balmy summer days, or crisp winter forenoons, take advantage of Oxford's wonderful open green spaces - wander off for a walk on Port Meadow, and stop off at the Trout or Perch, wonderful pubs dotted along the route, or round the University Parks. Punting on the River Cherwell or on the Isis (which is in fact the Thames…) is quite an experience, and open during summer to any tourists willing to try their skill with a punting pole.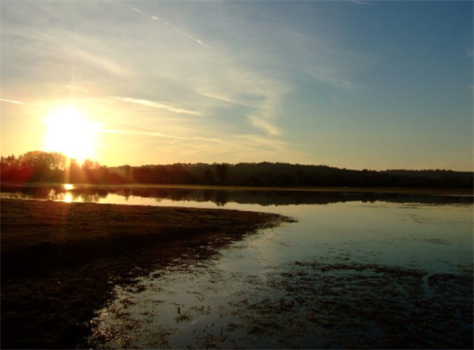 .
Food and Drink
Eating out is also very well catered for here. We would particularly recommend Al-Shami, a great little Lebanese restaurant on Walton Crescent, in what is locally nicknamed ' Jericho' – North Oxford. Gee's on Banbury Road, conspicuous with its greenhouse style building, is also a lovely place to go en famille or for a late diner à deux.  Fishers, by Magdalen College, on St Clements, is a wonderful fish and seafood restaurant – and located conveniently close to a variety of great pubs for a postprandial nightcap.
You'll also be spoilt for choice in terms of pubs and bars, which is perhaps not surprising, given it is a university town. The King's Arms on Broad Street, and the Turf Tavern – one of the oldest pubs in Britain – come highly recommended, as does The Eagle and Child on St Giles, famous for hosting the Inklings – a meeting of writers, notably J.R.R.Tolkien and C.S Lewis – who nicknamed the pub 'the Bird and Baby'. Along Walton Street, you'll find is a constellation of cocktail bars. Raouls does some of the best Caipirihnas this side of Rio, and just up the road, the conspicious neo-classsical edifice easily mistaken for a Roman temple or church (which is what it used to be !) that is Freud's, another cocktail bar, really is a brilliant place to go after dinner. Just beware exuberance of your fellow guests, and don't be surprised if some of them start trying to dance on the tables…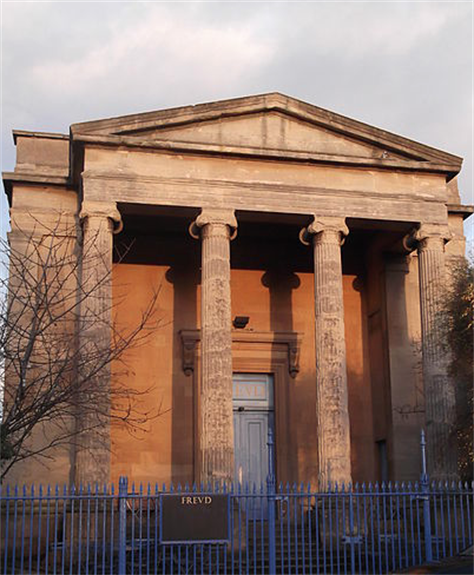 .
Getting There
Within an hour and a half of London, getting to Oxford couldn't be easier. There are regular fast trains from London Paddington that get to Oxford in less than an hour, and start from £15 return.
Otherwise, there is a great coach service, called 'the Oxford Tube', that runs day and night, and leaves from Notting Hill, Marble Arch, and Victoria. You can get a next day return from £18, and a single from £15. 
Related posts
Visiting London

Top 10 Family-Friendly Easter

...

Easter holidays are fast approaching, so take a look at staying London. With a range of beautiful family homes available choosing your rental is easy!

28 Mar 13

Go to: The British Museum's Po

...

When on your London Vacation do visit the amazing exhibition on Pompeii at the British Museum. The British Museum is a must for any holiday to London.

29 May 13