What To Do in London Autumn 2015: Kew Gardens
20 Oct 15
What To Do in London Autumn 2015: Kew Gardens
20 Oct 15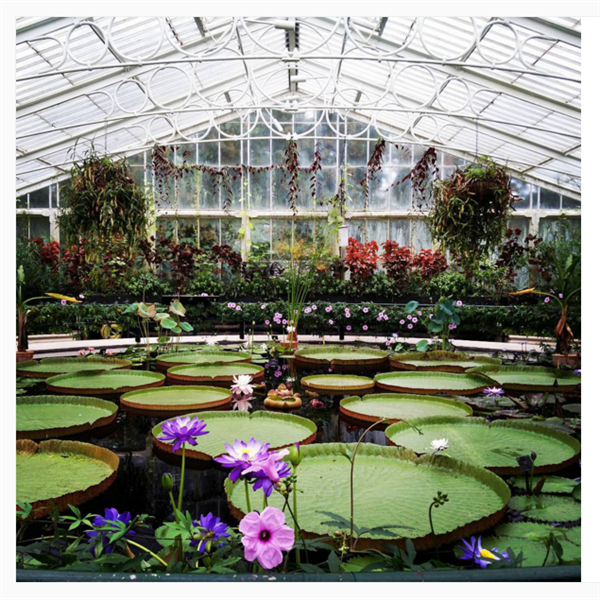 Above: the Waterlilly House looking especially Monet-eque.
I've always thought that autumn in London was the best time to eat and to take photos. To eat, because it's the season of British game, of pears and blackberries and of root vegetables like squashes, parsnips and elegantly furled savoy cabbages. To take photos, because come November, London is struck by the searing red and orange of autumn leaves, that looks terrific on camera even in the hands of an amateur (me). 
But at Kew Gardens, a plant's autumn flush can mean a colour change from green to pink and purple, like the Hybrid Buckeye (below). This is THE season to visit Kew Gardens. If you've never been, it's not just another London park – it's 816 acres of botanical gardens, plus 9 conservatories and exotic plant houses and 2 galleries. It's also a fantastic London day out with your family, with discounted admission for children and families and a score of organized activities for children (see below for what's on this month).
For planting enthusiasts, now is a great time to watch the planting of the the Broadwalk, which will be the longest double herbaceous border in Britain. Kew attracts some of the world's finest horticulturalists, and we always learn some tips and tricks when we go to examine their green fingers in action.
It's also a great place to go in bad weather; the Waterlilly House (above) and the Bonsai House (below) are my favourite of the many indoor conservatories. There's nothing like a warm greenhouse at Kew on a cold autumn/winter day.
There's a lot to see, so thankfully Kew is well organised and has picked out what's 'looking good this week' so we don't have to scour the grounds for Autumn highlights. Here are some of my favourites:
 1) The Bonsai House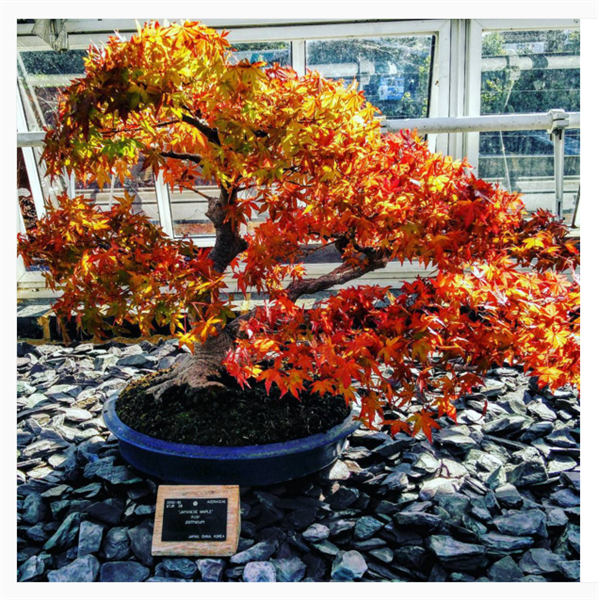 2)    Kew's Rock Garden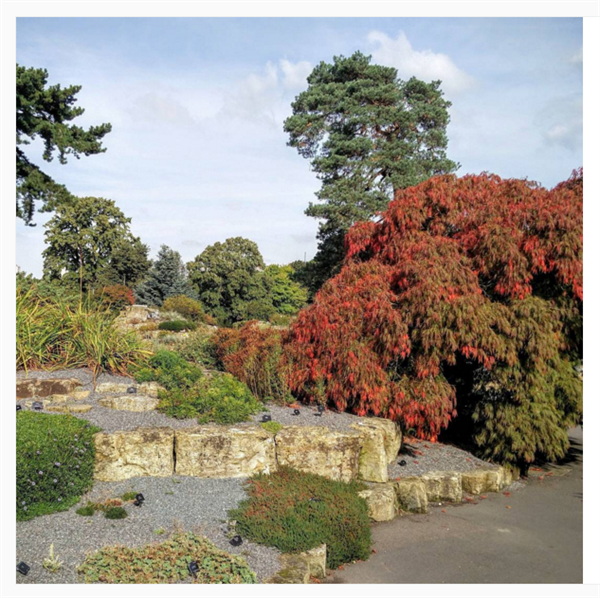 3)    The secret garden
4)    Mixed borders near the Jodrell and Grass Farden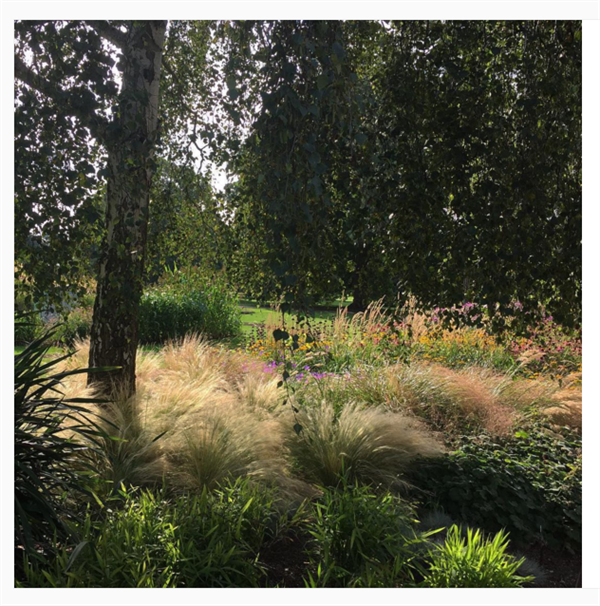 5)    The Hybrid Buckeye show off its extra-autumnal colours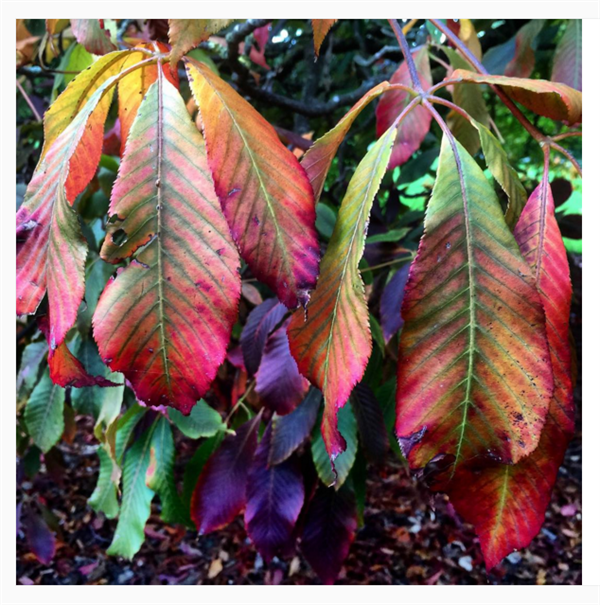 Price: 
Adult gardens admission: £14
Family of 4 gardens admission: £32
Ivy Lettings Team's Tip:
Book online for a discounted half term holiday early bird ticket. www.kewgardens.com
The Great Spice Heist
This sounds fantastic – I wish I could turn back the clock and join in. The idea is that Kew's children take part in an adventure/mystery game, centred around the theft of the spices that grow at Kew. The thief in question is Pirate Pepperbeard, and his crew of wicked pirates. You children will be helping Nutmeg, Kew's adventurous heroine, a brilliant and bold little botanist, stop Pirate Pepperbeard in his tracks. Along the way, there will be secret maps, puzzles and and treasure.  It ends with a final performance in the Princess of Wales Conservatory.
When: The Great Spice Heist runs every day from Saturday 24 October until Sunday 1 st November. There are 7 final performances per day.
Related posts
Hosting

Ivy's Founder Guy van der West

...

Thinking of letting our your London home? The founder of Ivy, Guy van der Westhuizen lists his top tips for renting your home, from personal experience.

18 Sep 13

Explore: London's Stunning Str

...

Take a day trip to Strawberry Hill mansion on your London Vacation. This house is beautiful and steeped character.. the perfect place for exploration!

24 Sep 13

Visiting London

Daylight Robbery: William III

...

Our Vacation Rental Experts are letting you in on a historical gem. If you notice windows bricked up in London you have William III and tax to blame.

26 Sep 13