Editor's Pick of This Week's London News: As Eccentric as Ever
15 Oct 15
Editor's Pick of This Week's London News: As Eccentric as Ever
15 Oct 15
Every week we'll bring you a taste of the week's news: what's going on and what people are thinking about the city. This week, Londoners are still more eccentric than ever.
London: "When you visit it's like going back to a favourite armchair"
The Financial Times' latest investigation into how London looks to foreigners brings to light some encouraging and lively responses by visitors from Europe and beyond.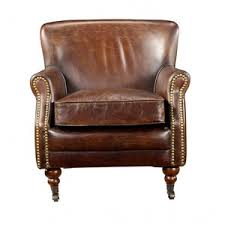 For Polish expats, a place of possibility; for many Germans it's a money-obsessed metropole. Most interestingly, Indian migrants find London uncannily familiar - a reminder of Britain's colonial past. 
Who'd Have Thought - British Pensioners Allegedly the Reason for Increasing London House Prices!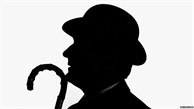 According to Business Insider, London's pensioners, or "last-time buyers", are cashing in on record low interest rates and selling their valuable homes for a much larger sum than they bought them for. They're then buying smaller homes and paying in cash, while paying off their mortgage.

Can Cheaper Be Better? The $100 Version of a Luxury $1000 Day Out in London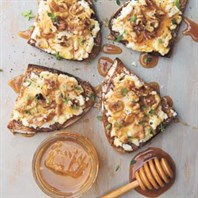 The New York Times' Seth Kugel recreates a $1000 day in London with only $100. I especially love his £5.50 lunch option – it actually looks much more delicious: a stand selling Landford goat's cheese grilled to order with honey, walnuts and rosemary butter.

Related posts
Visiting London

Top 10 Family-Friendly Easter

...

Easter holidays are fast approaching, so take a look at staying London. With a range of beautiful family homes available choosing your rental is easy!

28 Mar 13

Go to: The British Museum's Po

...

When on your London Vacation do visit the amazing exhibition on Pompeii at the British Museum. The British Museum is a must for any holiday to London.

29 May 13