Tips for Renting Out Your Home: How To Fix, Update & Deep Clean
12 Oct 15
Tips for Renting Out Your Home: How To Fix, Update & Deep Clean
12 Oct 15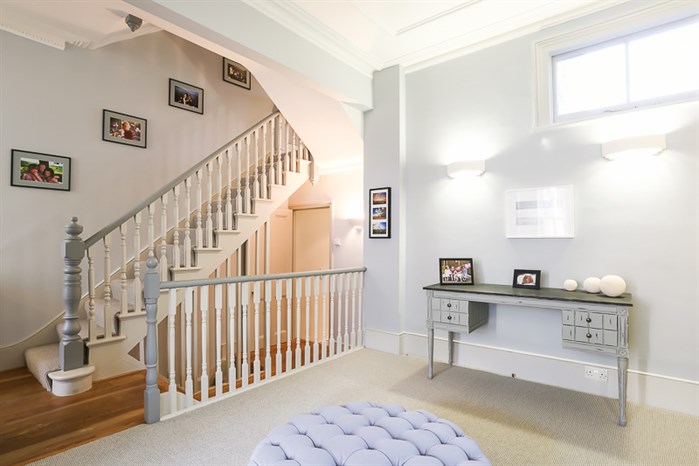 Above: Melody Road, Chelsea. A much-loved family home transformed into an immaculate vacation rental.
A holiday is… a place free from drain problems, neighbour issues and loose screws.
In our own homes, we put up with stiff door handles and broken showerheads. But when we have guests in our homes (especially paying ones!), the living experience should be seamless. Vacation rentals may be private homes, but they should feel as clean and functional as a hotel. There's nothing like a loose floorboard to encourage a guest to write a bad review.
We've been transforming private homes into holiday homes for the past 6 years, so we know that the no.1 way to make a guest feel like they're on holiday is to make your home immaculate and fully functional.
As Guy Van der Westhuizen, Founder at Ivy Lettings, explained in his guide to renting out your home (he's been renting out his own home with Ivy Lettings for 7 years), not only can fixing any broken appliances make your apartment the dream vacation rental (and help you charge a bit extra), but it will be an incredibly satisfying experience for you as well. This is one of the best things about renting out your home – it's a great excuse to finally get your house looking like a show home.
Preparing for Lets: Our 6 Top Tips for Fixing Up Your Home
1. Give yourself time
It's never easy to think of everything that needs doing at once, so write a list and keep adding to it. That way, when the handyman comes round, you can get everything sorted in one go. 
2. Don't do everything yourself
Let the experts do it. If it's more than a broken light bulb that you need to fix, and you don't have a go-to handyman, choose the The Handy Squad – who will do your odd jobs, fix the electrics and decorate. If it's good enough for their glistening clientele (think Matthew Williamson, Ben Fogle and Samantha Cameron)...
3. Make it easy for guests
Think about whether appliances in your home need an explanation to be used. Is your shower difficult to turn on unless you know how? Is there a ring on your hob that doesn't work so well? Save guests the trouble of fretting over the small things and get them fixed.
4. Let there be light
Make sure all your lights are working.  A well-lit room is the ultimate guest-pleaser. Now is the time to get the electrician in and re-fit the light above the dressing table.
5. Water stains: descale and deep clean
Free your shower and bath of mildew and grime – a real turn-off for guests. It's lovely when holiday homes look squeaky clean and almost new. It's a labour of love, but the results are priceless. Also, take the time to clean your kettle – the other place where London's hard water does damage. Not every city suffers from this, so it might give some guests a bit of a shock when they refill the kettle.
6. Details matter
Whether it's a peeling carpet, a curtain that's coming off its rail or a dirty bathmat, sometimes the littlest things make the biggest contribution to the way a guest feels about a vacation home. Examine the nooks and crannies and make sure they look fantastic.
More advice on renting out your home at IvyLettings.com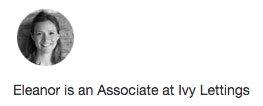 Related posts
Hosting

Ivy's Founder Guy van der West

...

Thinking of letting our your London home? The founder of Ivy, Guy van der Westhuizen lists his top tips for renting your home, from personal experience.

18 Sep 13

Explore: London's Stunning Str

...

Take a day trip to Strawberry Hill mansion on your London Vacation. This house is beautiful and steeped character.. the perfect place for exploration!

24 Sep 13

Visiting London

Daylight Robbery: William III

...

Our Vacation Rental Experts are letting you in on a historical gem. If you notice windows bricked up in London you have William III and tax to blame.

26 Sep 13